In the intricate tapestry of business, the threads that hold it all together are the people behind it. A solid team is not just an asset; it's the very foundation upon which the success of a company is built. The right team can propel a business to soaring heights, turning visions into realities and dreams into tangible successes. They are the driving force that can make or break a business, and their collective efforts determine the trajectory of the company's success.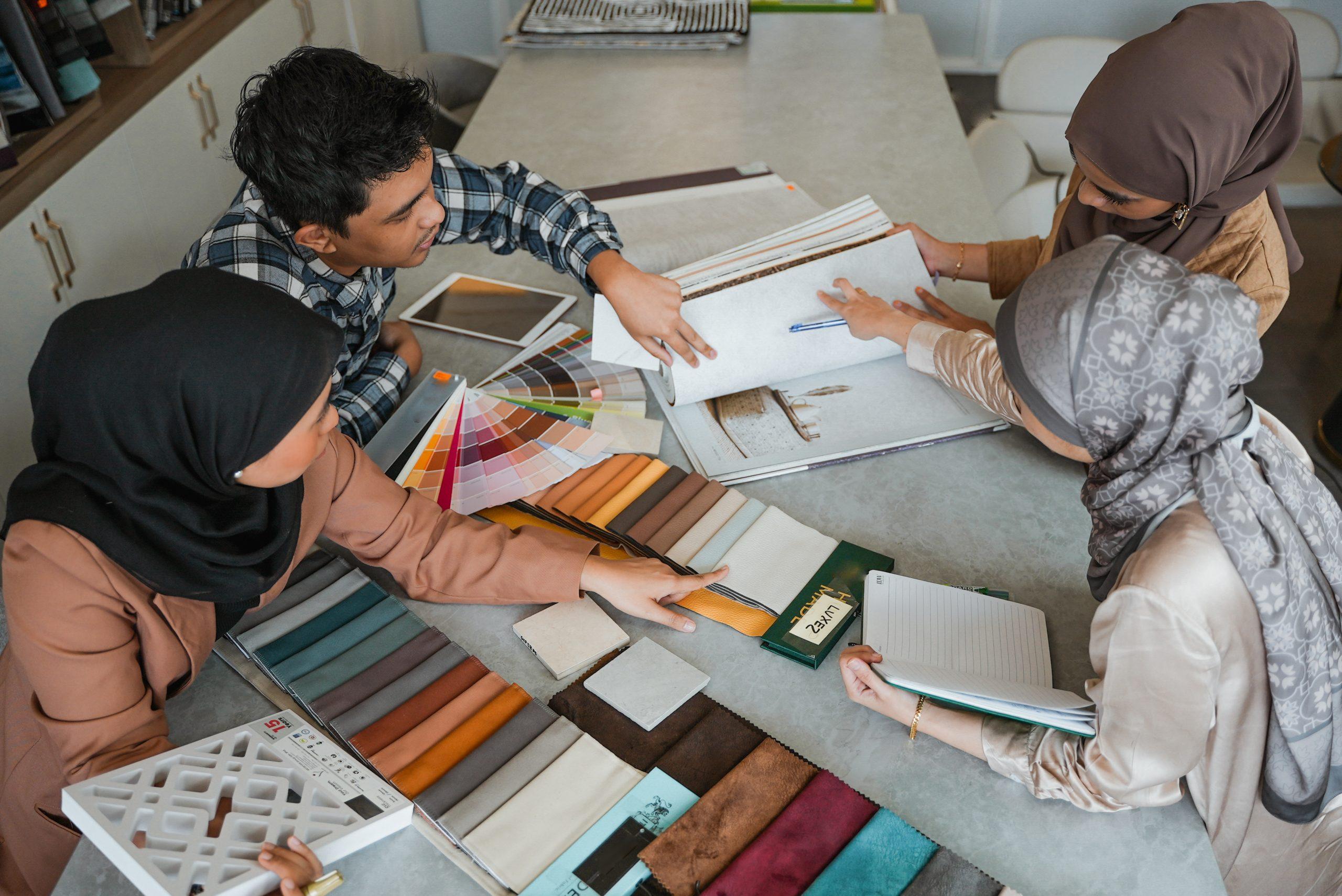 However, assembling such a team is no small feat. The challenge lies not just in finding individuals with the right skills, but in fostering an environment where diverse talents can come together, collaborate, and thrive. It's about ensuring that every member feels valued, understood, and aligned with the company's goals. The dynamics of team-building require patience, understanding, and a keen eye for recognizing potential.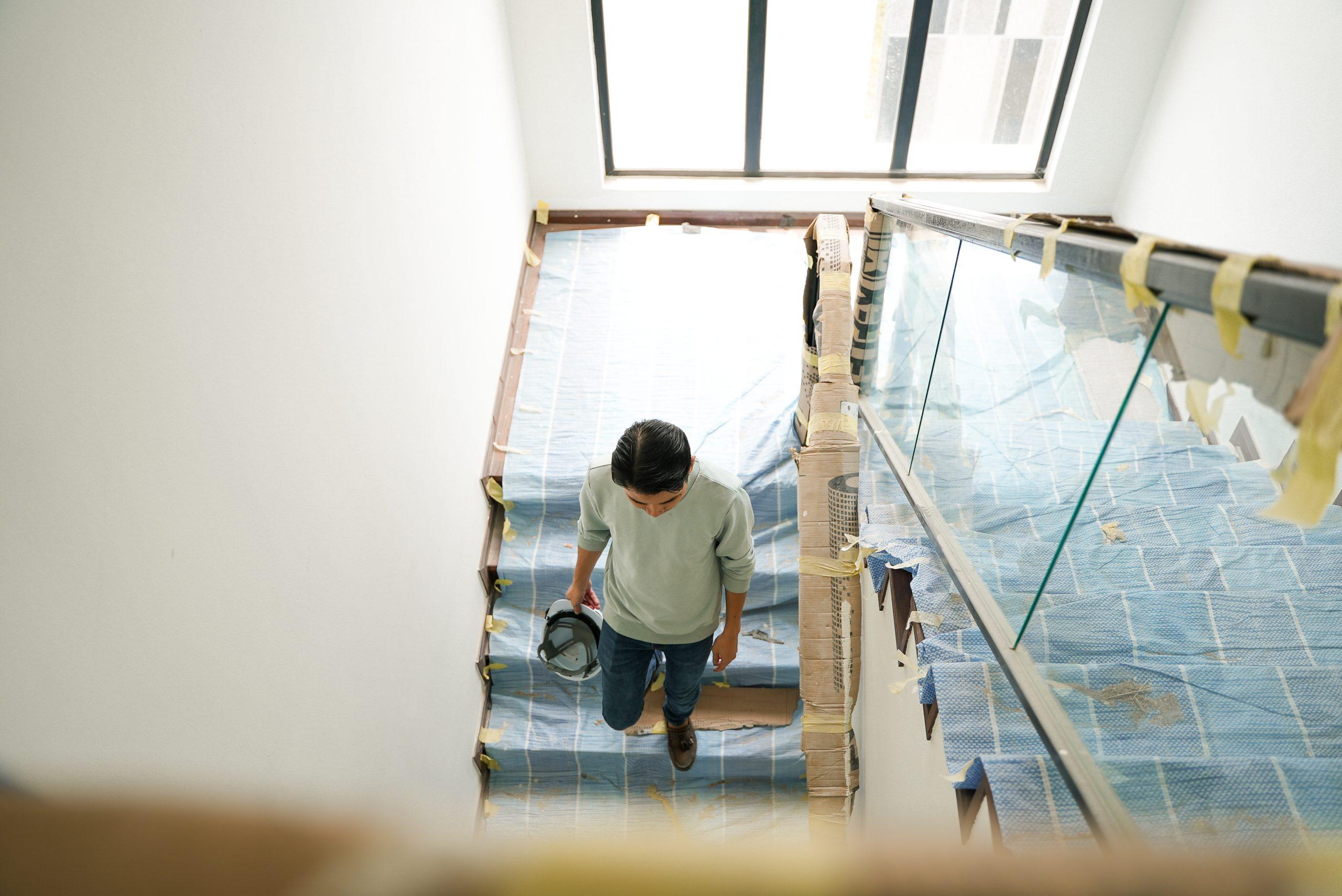 At IDW, our vision is clear: "Manifest life," We are on a mission to transform spaces and, in doing so, transform the lives of one million homeowners by 2030. Our commitment is unwavering. IDW, along with our partners, believes in enhancing the client experience through continuous uptrend design solutions and profound professional project management. This ethos ensures that IDW remains at the forefront of the bespoke design industry.
This vision serves as the beacon that guides our team. It's the glue that binds us, the motivation that pushes us, and the goal that drives us. Every member of the IDW team understands the importance of our vision and mission. It's this shared understanding and commitment that helps us work together, overcome challenges, and achieve our collective goals.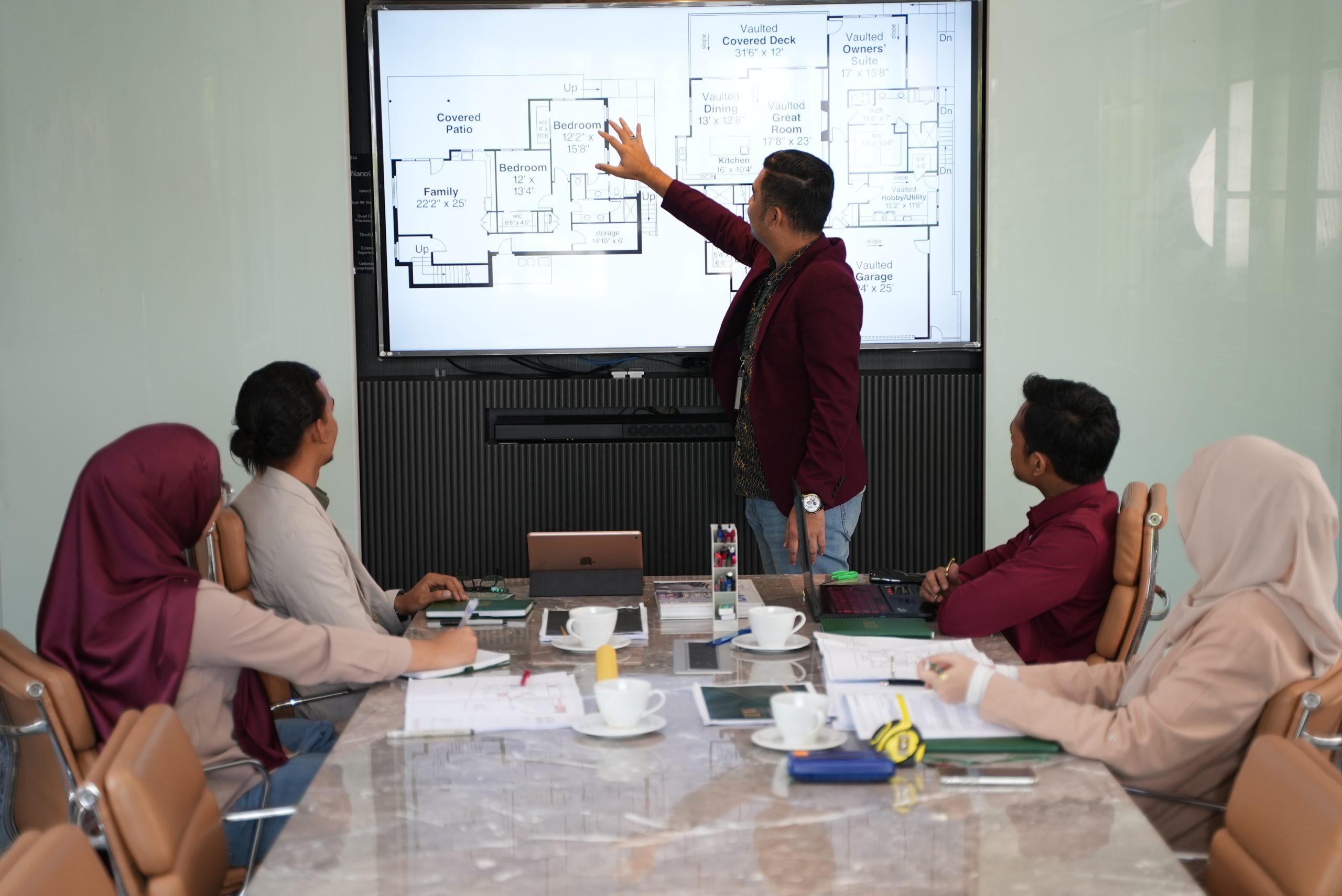 During the unprecedented challenges brought about by the COVID-19 pandemic, our team showcased resilience and adaptability. They adeptly managed project documentation, met and managed client expectations, and maintained effective communication with suppliers and vendors. Their dedication and teamwork ensured that we navigated the stormy waters of the pandemic, reinforcing the importance of having a cohesive and dedicated team.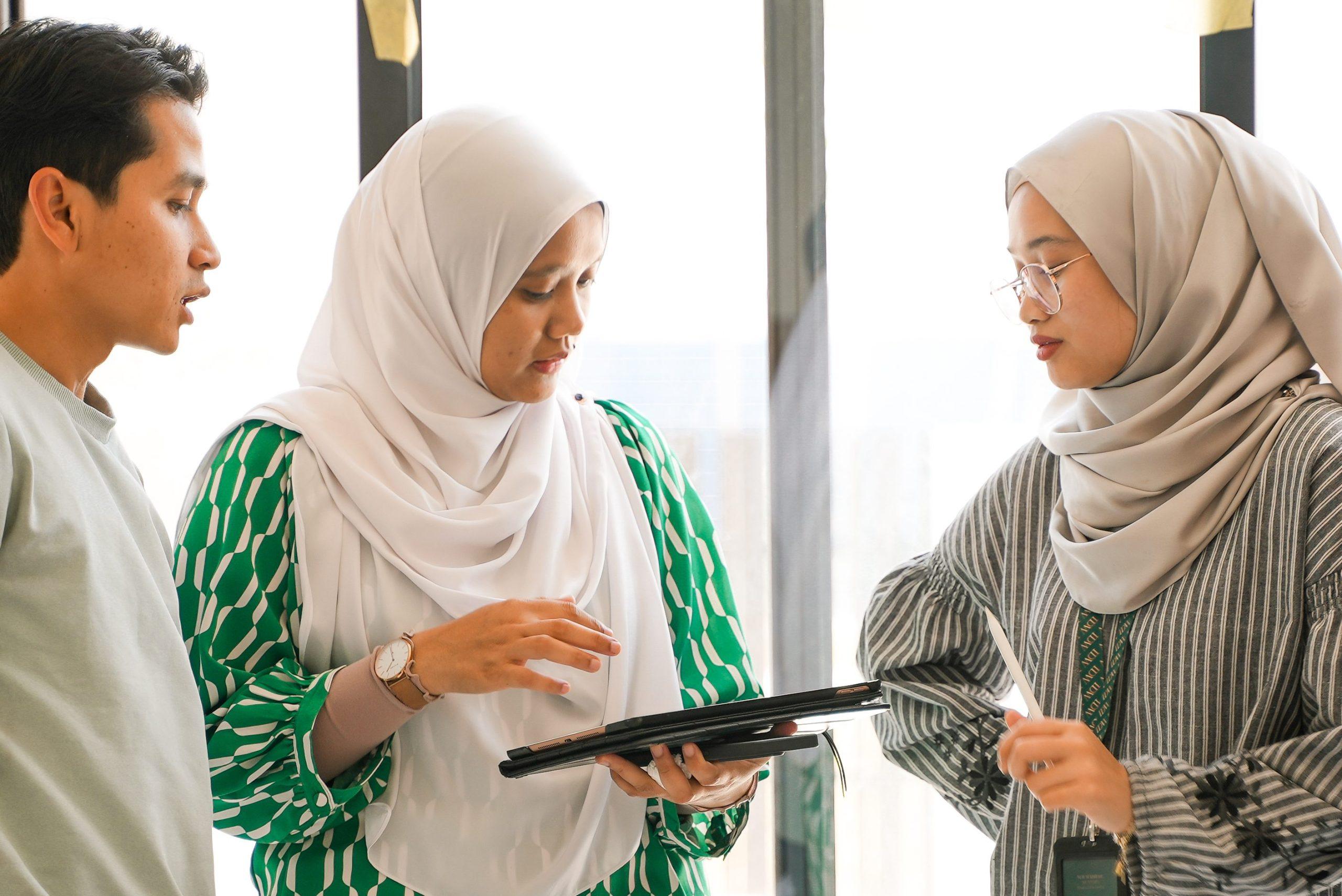 As we look to the future, we are excited about the prospects of welcoming new talents into our fold. We believe in nurturing and empowering individuals who share our vision and mission. Together, we aim to continue our journey of transforming spaces and lives.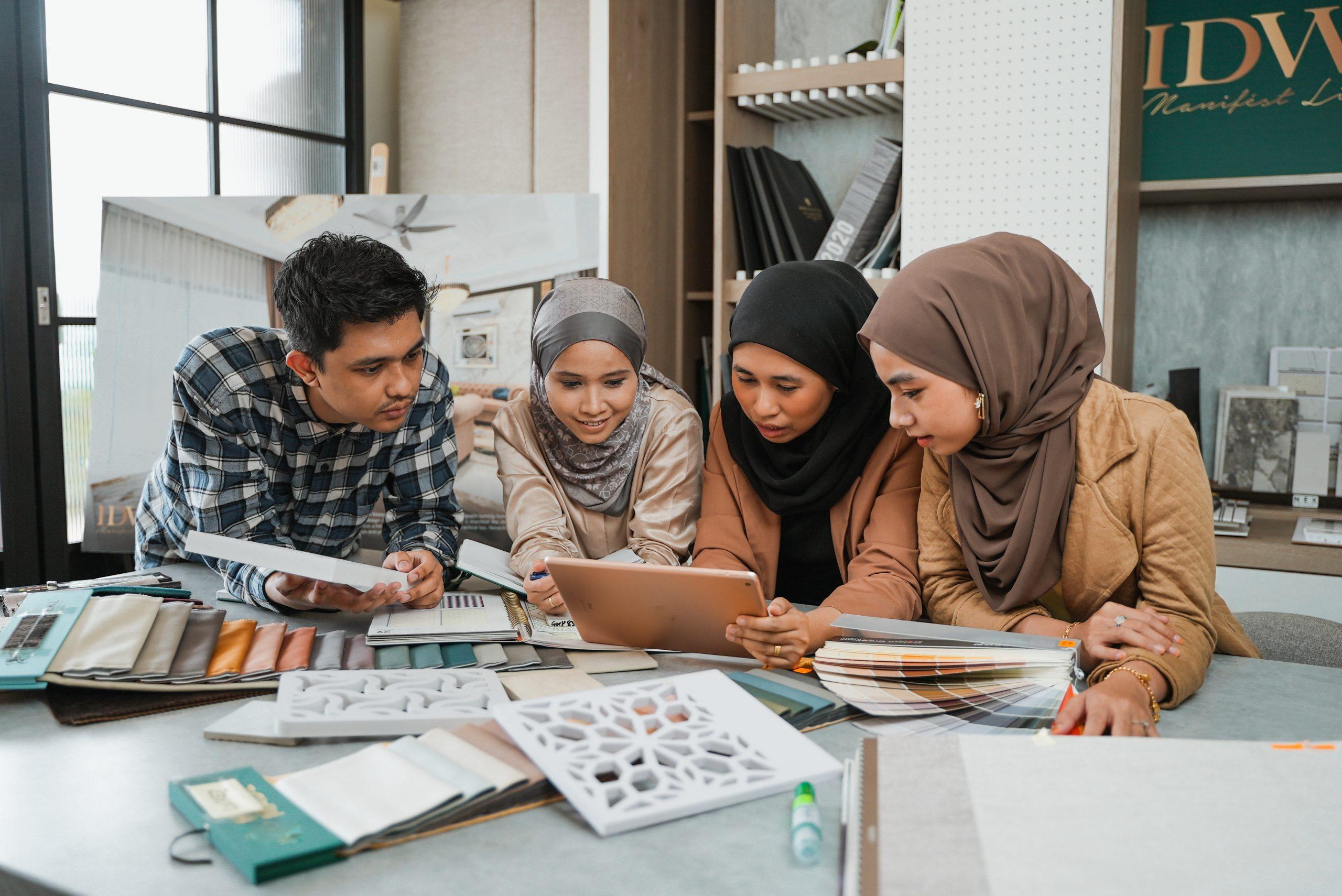 In the world of business, a visionary team is the cornerstone of success. At IDW, we are proud of our team of visionaries who are dedicated to realizing our vision and mission. Their collective efforts, passion, and commitment are the driving forces behind our achievements. As we continue on this journey, we remain committed to excellence, innovation, and transforming lives, one space at a time.