To create a dream home, one would need the assistance of a professional. And in order to manifest it to life, you would need to find a person, or in this case–an interior designer–who understands your needs, personality and quirks.
Decorating your home is not a small investment, hence it is important for you to click and align with your designer; a relationship founded on trust and belief.
So how do you know if they're the right one for you (or your house?)
1. Identify Your Style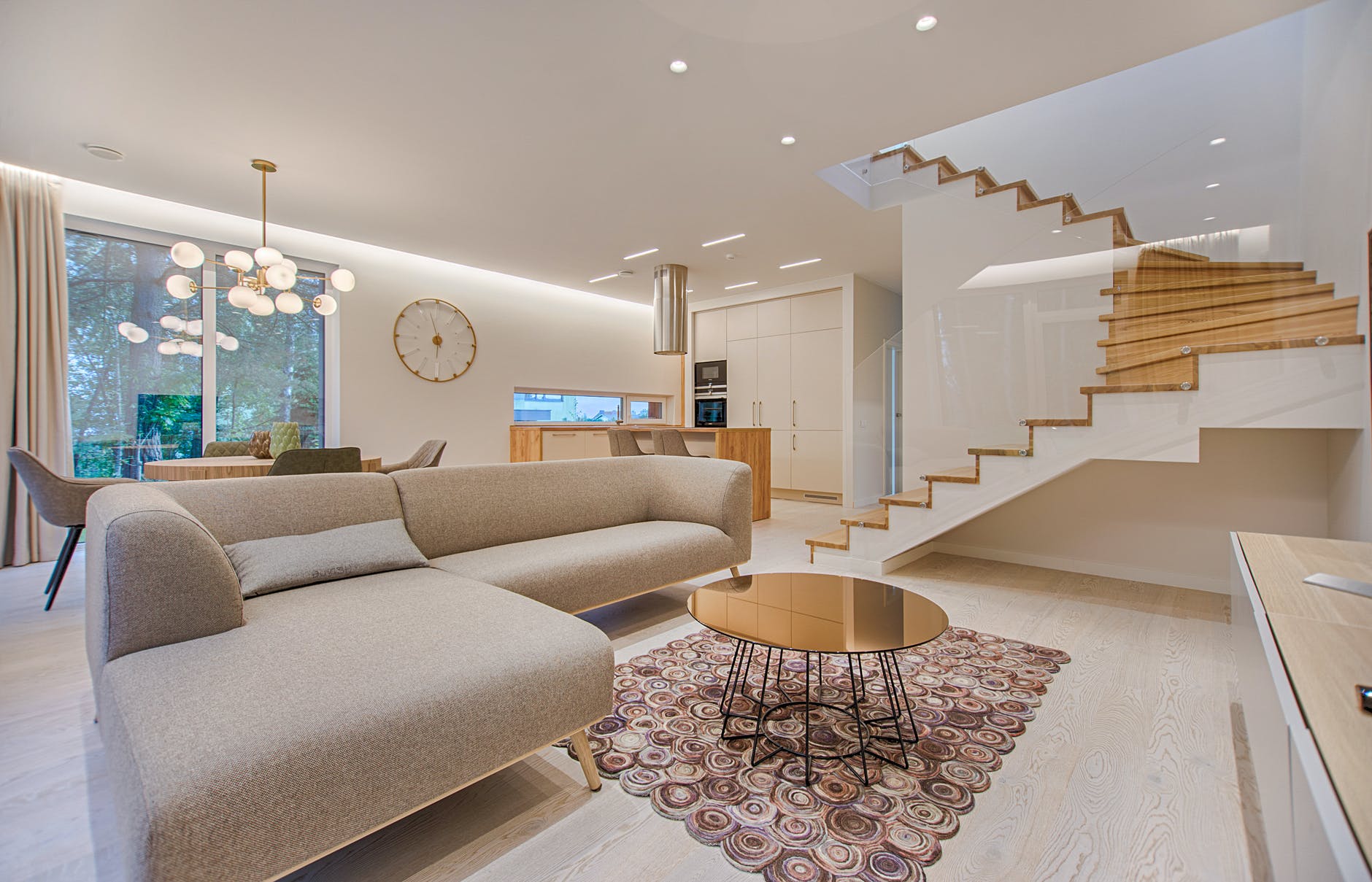 Is it minimalist? or perhaps, modern luxury?
The type of interior style you like is the first thing you have to think about when you are planning to hire an interior designer. Just like how Picasso and Da Vinci have different styles of painting, each designer has their own flair and forte.
Of course, most of them are trained to be versatile, but there's nothing wrong in choosing someone who knows what they're doing thanks to their vast experience, right?
2. Browse Through Portfolios (Research Time!)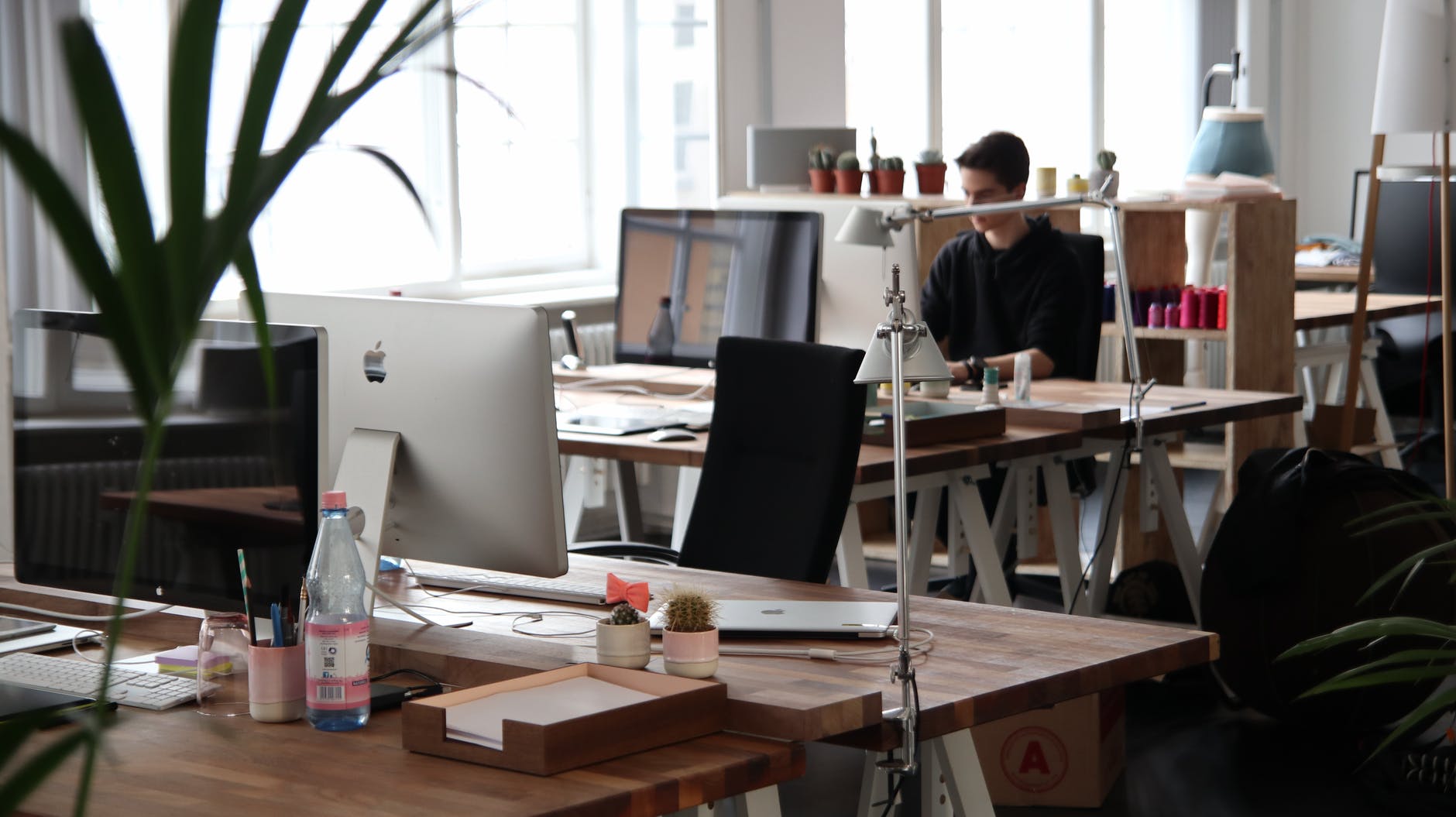 Let out your inner stalker!
Unlike the past, where asking for each companies' portfolio can be quite a hassle; nowadays, design portfolios equals to social media. Design companies (IDW included) often have social media pages to showcase their projects and past clients. This allows homeowners to do their research properly before reaching out to any interior design firm.
3. Set Your budget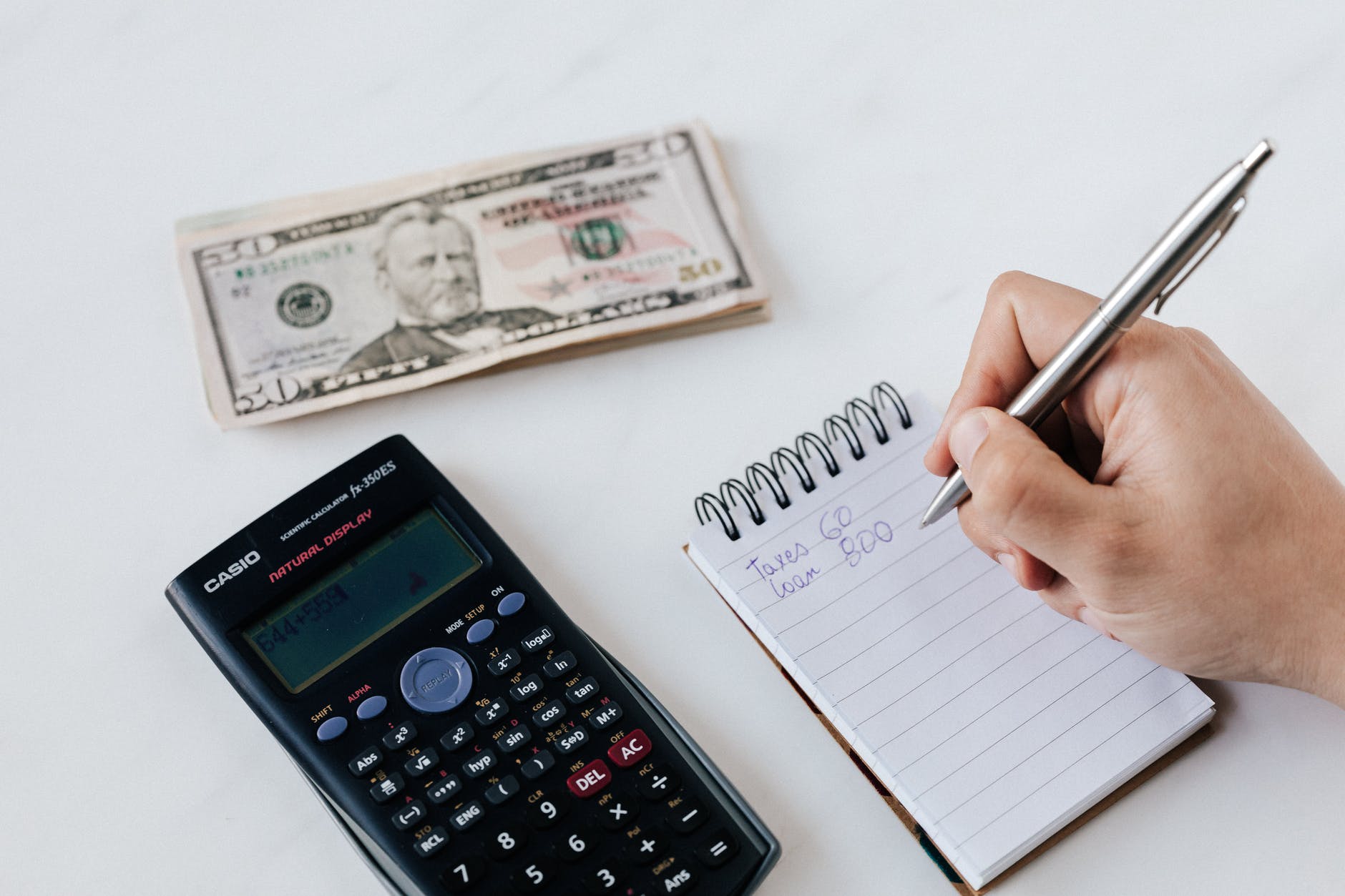 Each firm has a different budget range; certain designers take renovation budgets below than RM 50,000 and some only choose to do projects above RM 300,000.
How can homeowners find out about the cost? By asking (or researching) the designer or firm, of course!
4. Meet Up with the Designers (many of them)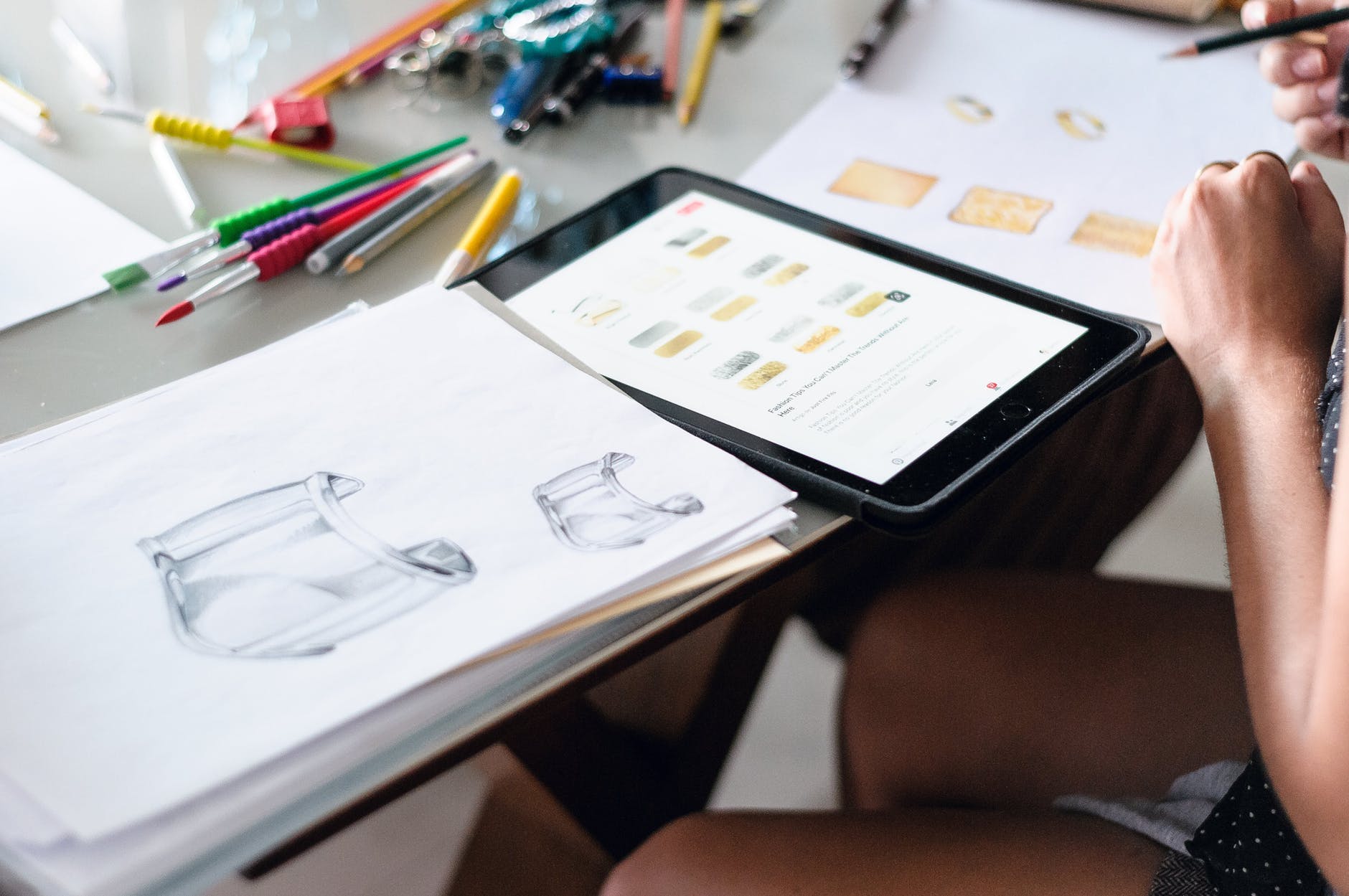 If you fell in love with a design at first sight and the firm has a reputable reputation, don't hesitate and meet the designers in real life. By meeting up with them face-to-face, you'll be able to confirm the chemistry between both parties, or not.
5. Read and Compare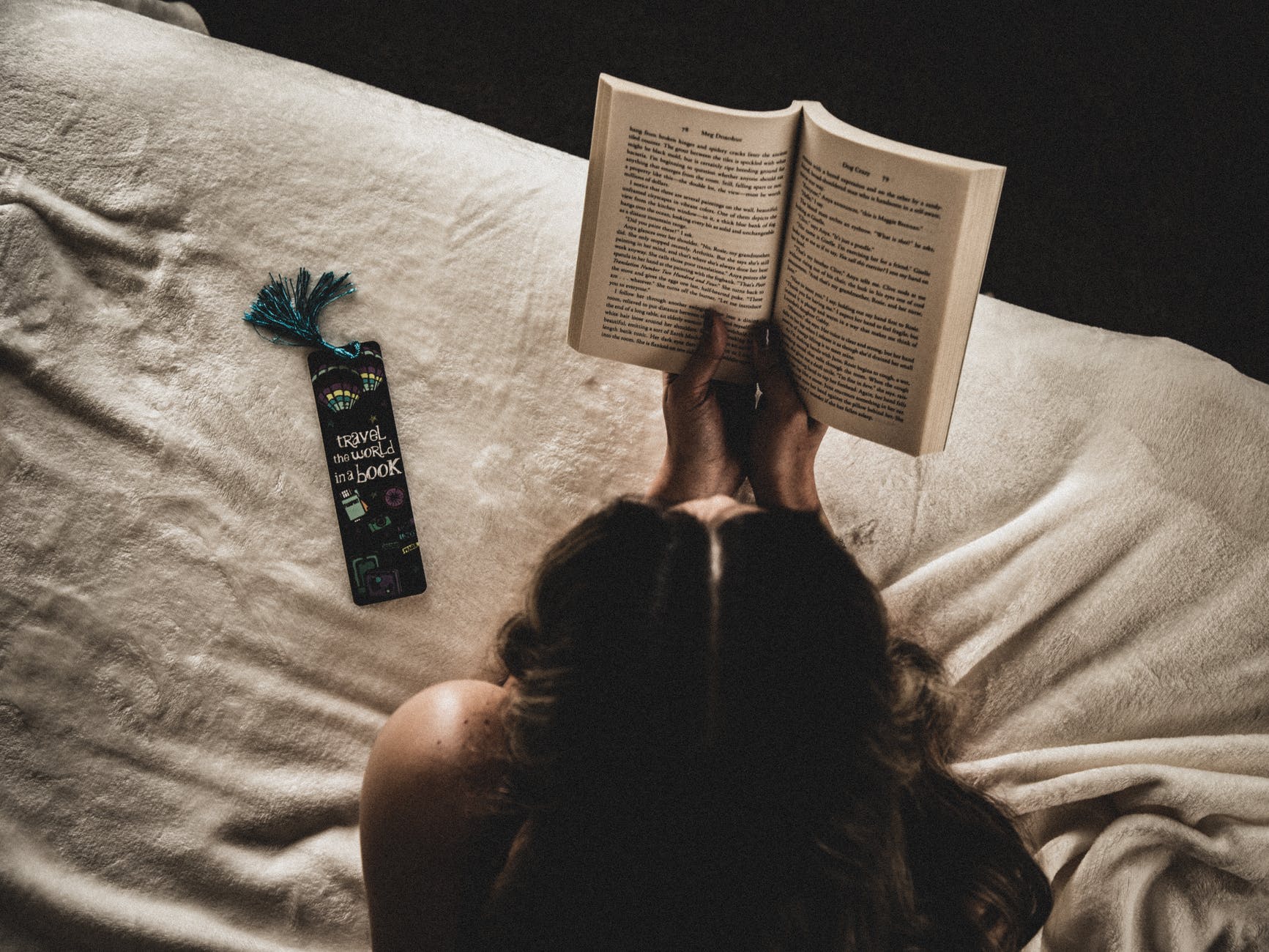 Keep your choices open. Even if you are in awe with their design, do not choose hastily. Remember, you will have to work with the team for a long period of time and will be trusting them with your home; do not make a rash decision.
Last but not least, if your heart and mind are up for it; sign that contract, peeps!