Do you know that interior designer and interior decorator are two different positions with almost similar job scope?
The differences between the two are more than its core a.k.a. work and specialisation, but it also extends to their schooling and credentials as well.
Interior decorators can provide homeowners with aesthetic assistance if their home is a completely constructed building. As long as there's no structural work to be done, a decorator is able to choose a style or theme of a house, and make selections on paint, lighting and also furniture.
For one to become an interior decorator, they are not required to have a degree, certification or any formal training as they focus solely on the look of a space sans structural planning. However, most interior decorators may have taken courses concentrating on colours and fabrics too, albeit not to the extent of an interior designer.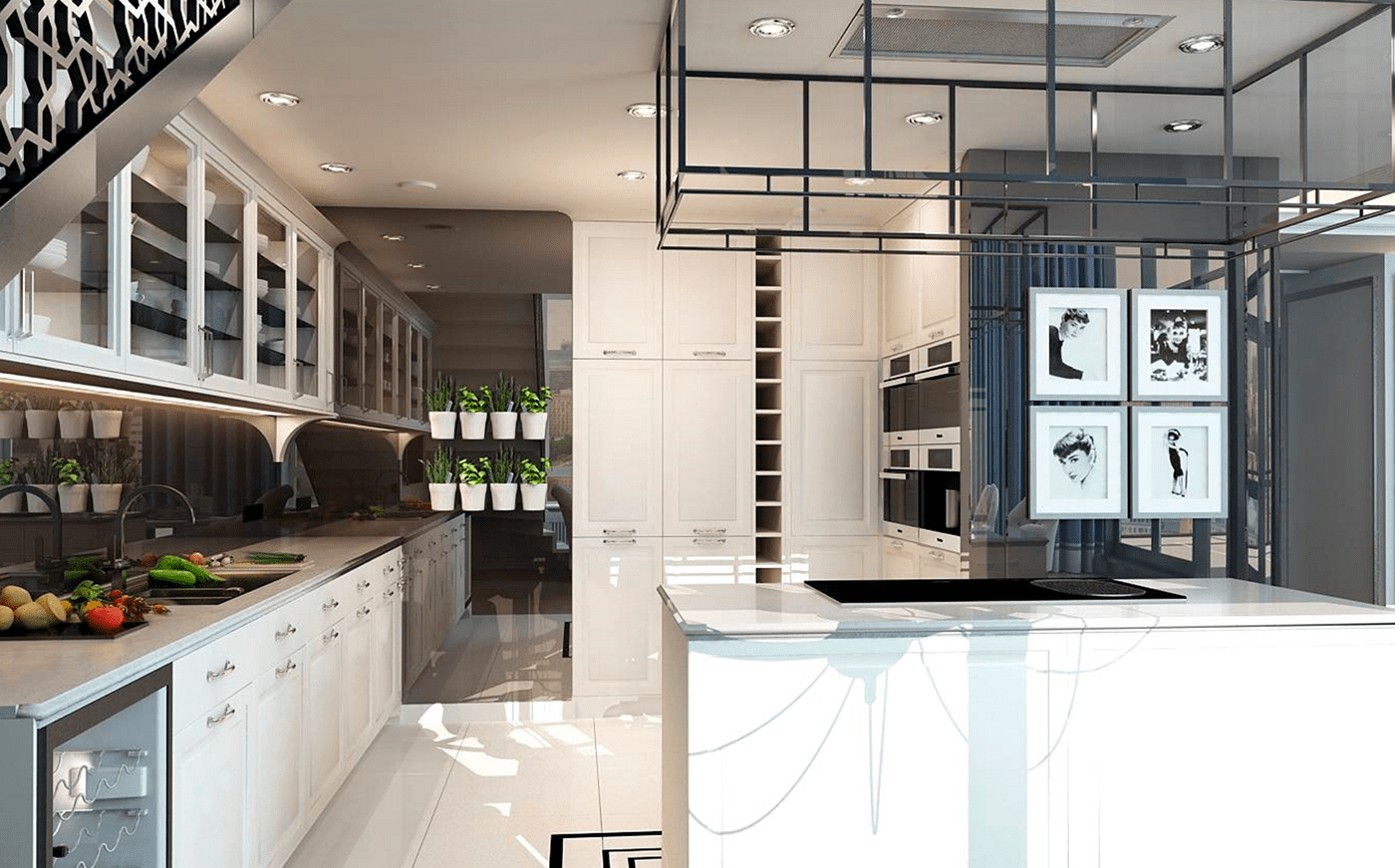 Whereas, interior designers can provide both decorating assistance and structural design expertise. They are a bit–like architects, but interiors–as they have the capability to provide design guidance during the building's architectural design phase, construction and beyond. They will work with homeowners and contractors directly to ensure your desired dream home will manifest to life.
Interior designers combined creativity and technology to create functional and practical environments that complement your personal style and improve your quality of life.
Hence why, a person needs to have a degree in Interior Designs for them to be professionally recognized. They will have to study the importance of colours and fabrics, learn to use computer-aided software to create their designs and many more.
To put it simply, interior decorators decorate while interior designers decorate and build too. Regardless, both play an important part in creating your perfect home sweet home.