Decorating houses–especially your living room–can be quite tricky. Just by imagining all the hassle that we could possibly create are already enough to give us a headache.
Here in IDW, our amazing designers are ready to save you from all of the chaos. But that does not mean; you can't do it yourself. What are the things we need to focus on to make our living room look spacious and comfy?
STEP 1: COLOUR CHOICE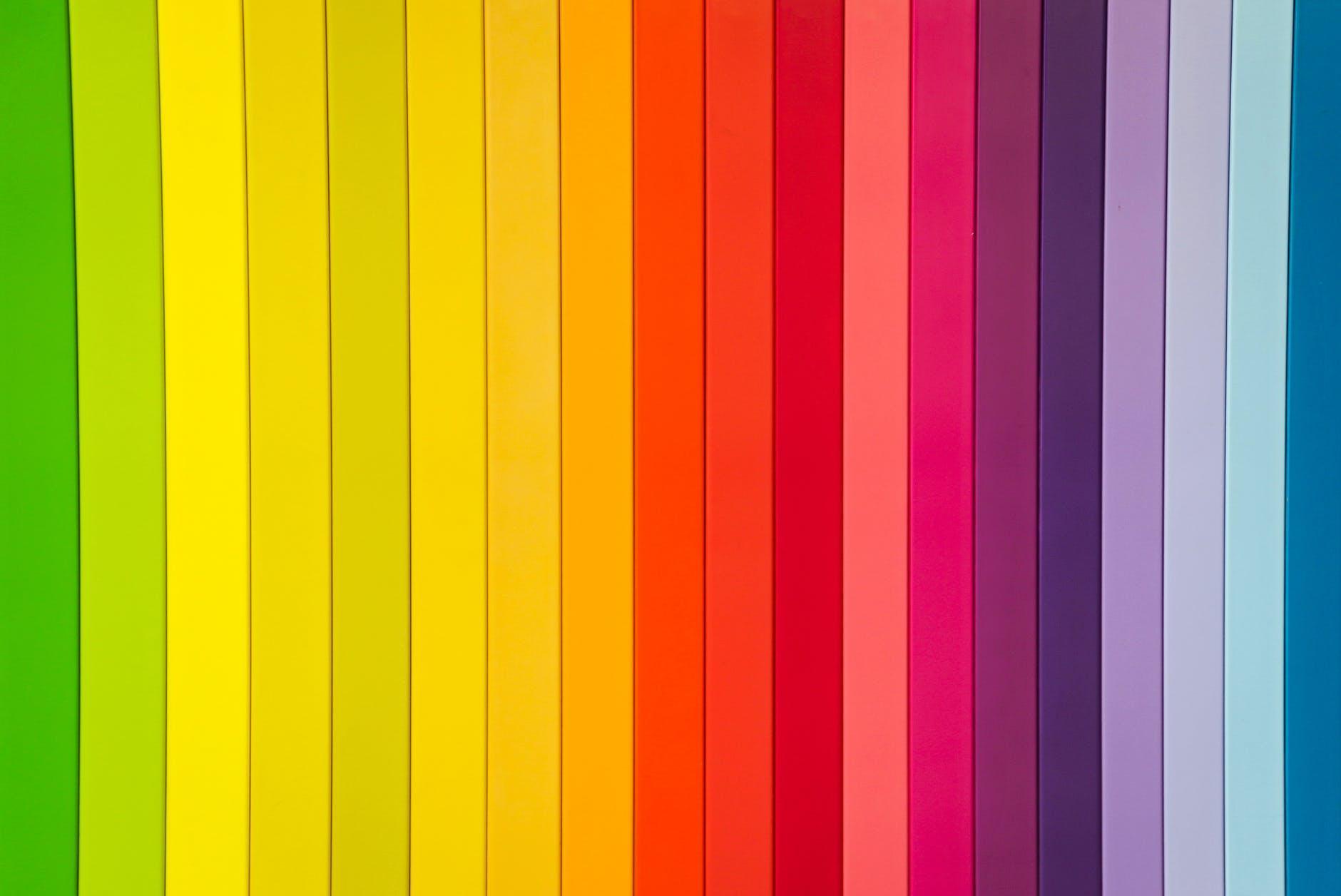 It is best to always go with the light elements such as earth and natural colours. Not only will they make our living room look bigger, but also give a more calming and cool environment.
Of course we are allowed to use dark colors as well. However, it should be categorised as minority colours which somehow can lead towards absorbing more heat; causing a warmer room.
STEP 2: LIGHT BULB SELECTIONS
Adding good lighting is also essential in having a spacious living room. Although, we have three (3) different shades of lightbulbs with different purposes. Hence, it is difficult to know which one suits our living room best. Here are the differences between them all:
Cool White
This type of lightbulb is usually found as LEDs that contain a slight blue tint. It is often used in jewelry cases or display areas as it has an ability to make things 'pop' thanks to its bright cool white light.
Natural White
As the name suggests, natural white aims for neutrality as it is devoid of yellow and blue tints. It is easy on the eyes and is very functional. This is the most often used light shade in interiors.
Warm White
This shade of light is similar to a standard incandescent light bulb. There is an even warmer version of it that gives out orange glow. While a subtle warm shade will create a cosy ambiance, if the radiance is too warm, it will actually make a room hotter and if exposed for a long period of time, it can cause migraines.
STEP 3: MIRROR, MIRROR ON THE WALL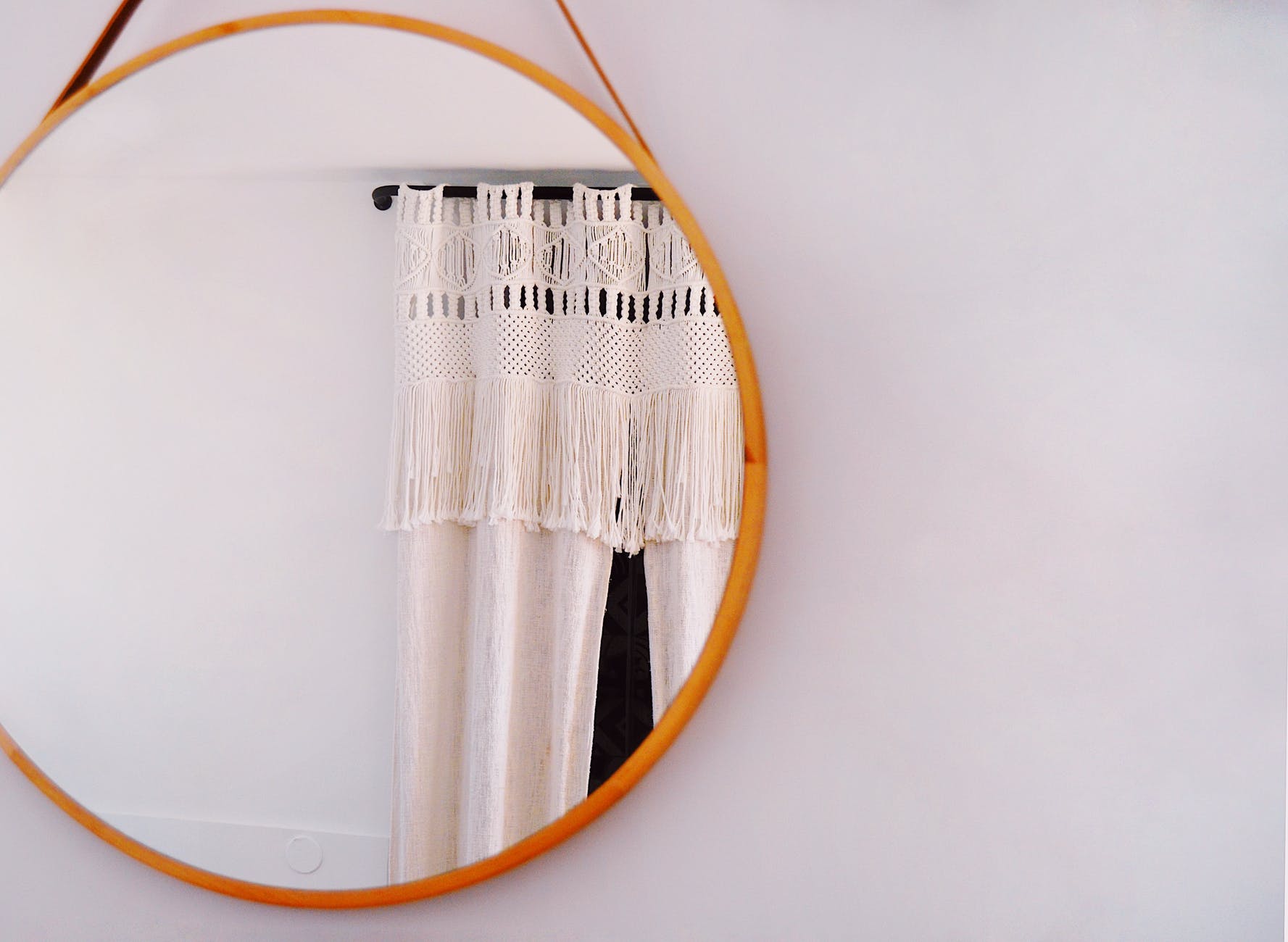 Avoiding dull and small living room is indeed tough, but by using or installing mirrors inside your home can automatically make the space bigger thanks to their reflective elements. So you might as well use this opportunity to spice things up by putting a mirror in your living room (or any other area if you prefer). Besides, you don't have to worry about looking unpresentable when a guest comes over!
LAST STEP: RATIO PROPORTION
Make sure you know the fraction of your living room in order to divide accordingly to what type of furniture you'll need; like the size of your sofa or carpet for example! This way, you don't have to worry about using things that are too big or too small. A perfect fit can make your living room look bigger and spacious.
Last but not least, a spacious living room gives you a lot of satisfaction. By following these four steps, you can effortlessly get rid of all the indecisive thoughts and voila! You will manifest your dream cosy, comfy and cosmic-sized living room to life.