Life is formed on the basis of rules, in which a set of regulations would become a frame of sorts for our day-to-day ventures. Warren Buffett, the CEO of Berkshire Hathaway has highlighted that for him, Rule #1 is to "Never lose money".
Rule #2? "Do not forget rule #1". This set of rules highlighted how pivotal money and currencies are in plying their trade for our daily survival. Renovating your home is never a matter of pennies and cents, as it proves to be costly. This article will highlight to YOU on how exactly we calculate your renovation budget.
We can break the procedure into 4 simple steps:
Step 1: Range of budget.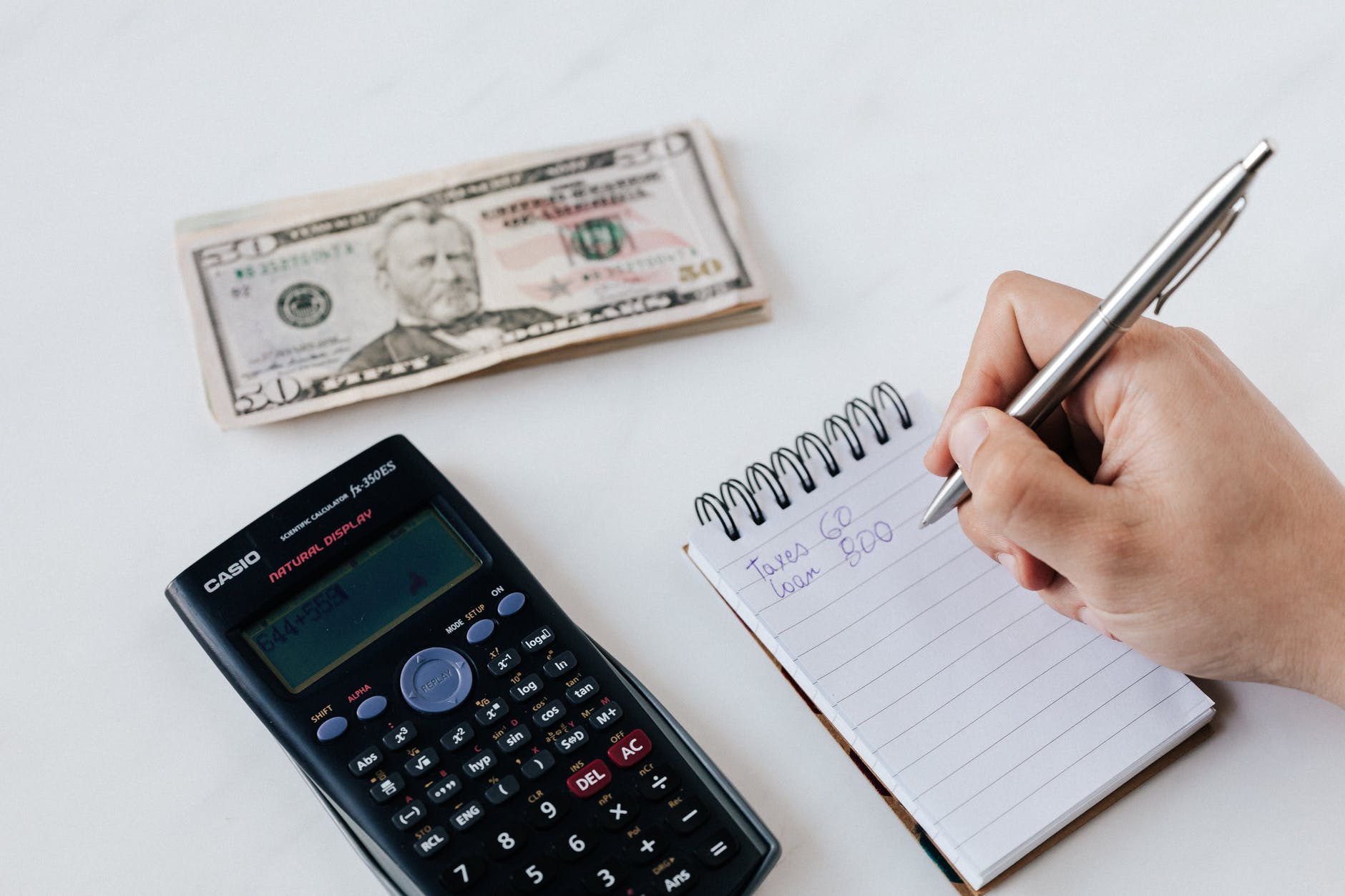 To make things easier for us (and you of course), we have to know your range of budget. After all, we are doing this for you, so the groundwork should also be provided accordingly.
Step 2: Choice of design.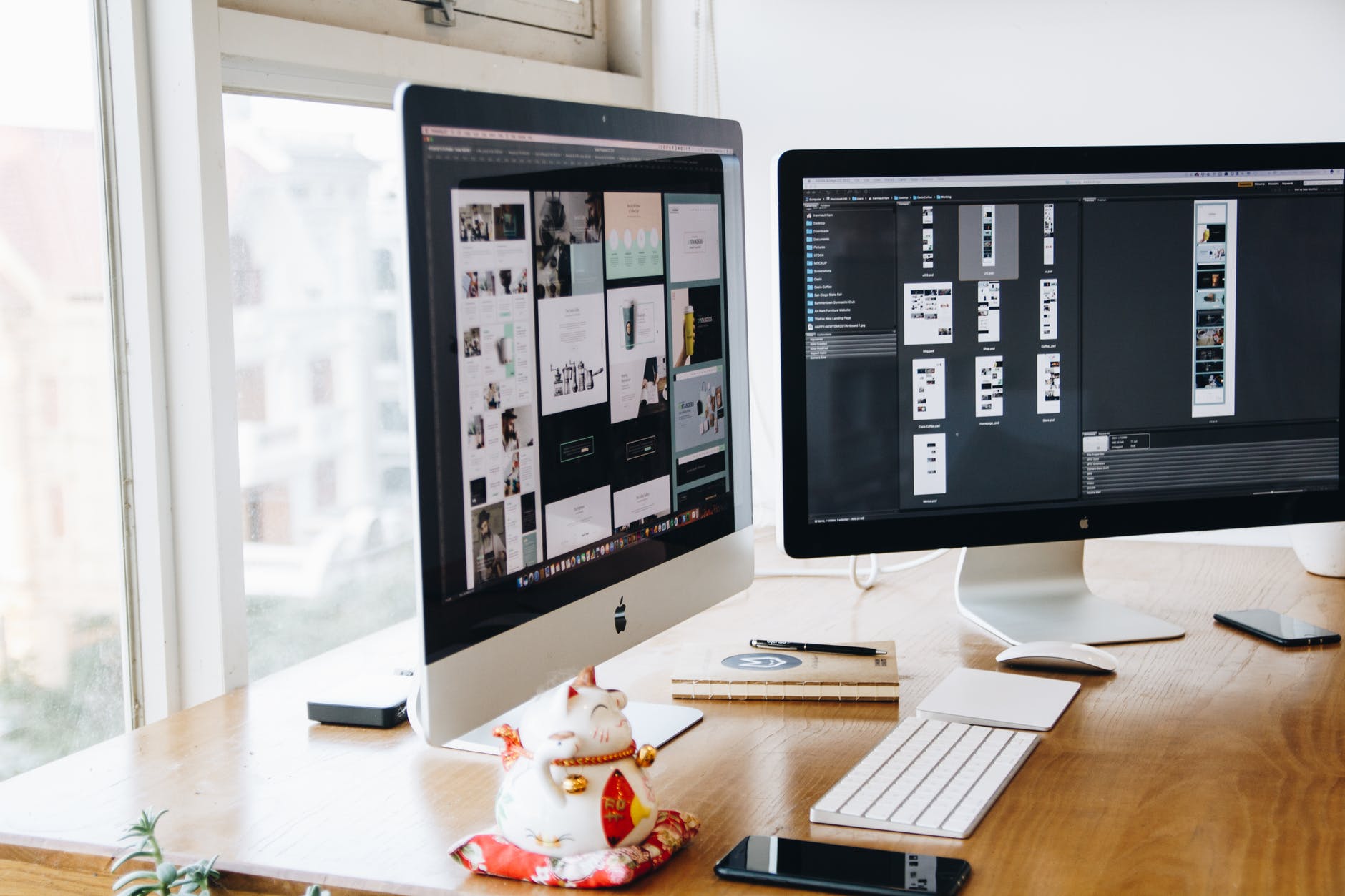 The next question to be asked is: which design catches your eye? Our team of artistic and functional expertise consists of brilliant individuals, all putting forth such nirvana-like designs.
You are the boss―as per always―so do let us know! Identifying one particular jewel from a seabed full of gems is always an intense matter, so we are leaving the hard task for you here and only then, we will improvise your favourite design into something so much more.
Step 3: Size does matter.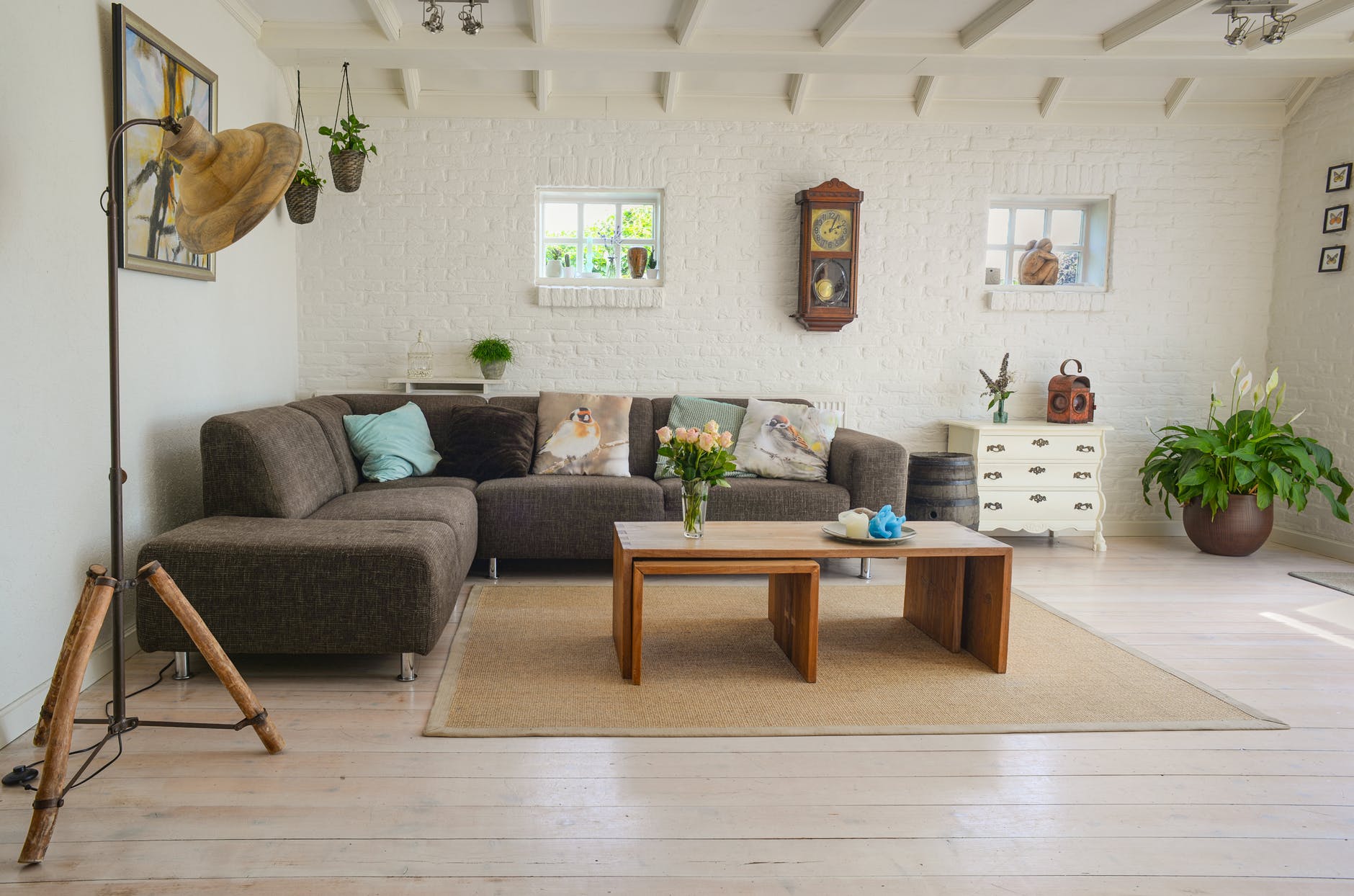 Sizing something is always a matter of either little or huge significance, pun intended. To renovate your home, we must know exactly how huge your expectations are―the size of both your household and your desired house designs.
Naturally, the more extensive it is, the more expensive it will be. So do keep in mind that not all huge things are satisfying while minimised entities may prove to be scarce for some.
Step 4: Floor layout & Scope of work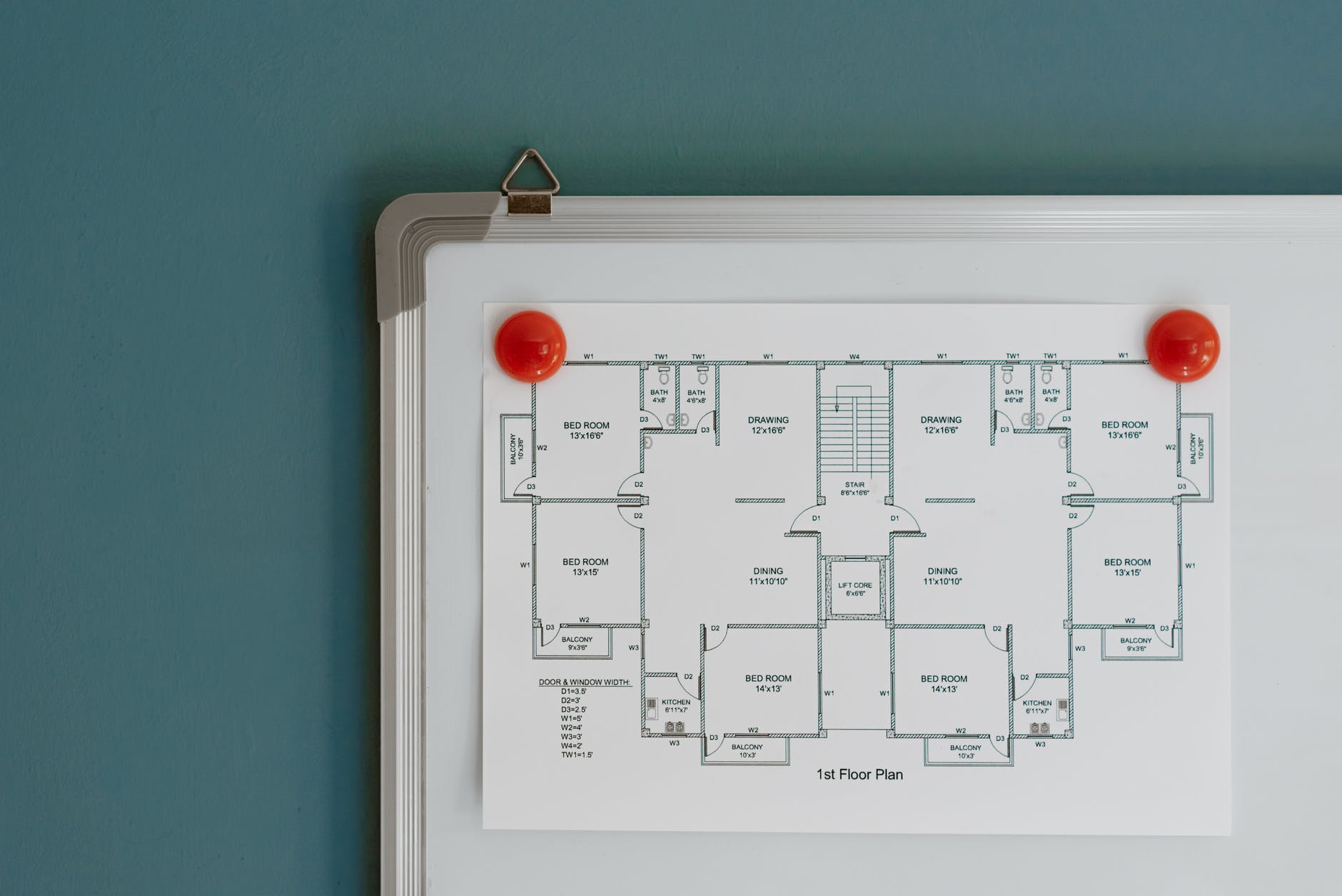 To hammer home the point, each design differs from one another. Having a clear set of layouts for the flooring work would certainly help in ensuring the right design will fit you well, hence the pricing being attributed in accordance to it.
In regards to the scope of work? We are indeed a little leisure for this one, but in cultivating the perfect working environment, it is best we ensure all areas are covered. Your requests will definitely be accounted for in the renovation budget provided, so plan out efficiently!