Written by 'Allya Muchaerany Mulyono, 19 January 2022.
Just like exercising–the more you put into it, the more you get out of it. A session with interior designers is no different. First impression does matter, hence being prepared during the initial meeting will result in a productive-yet-fun outcome.
Before your first meet-up with the designers, you must…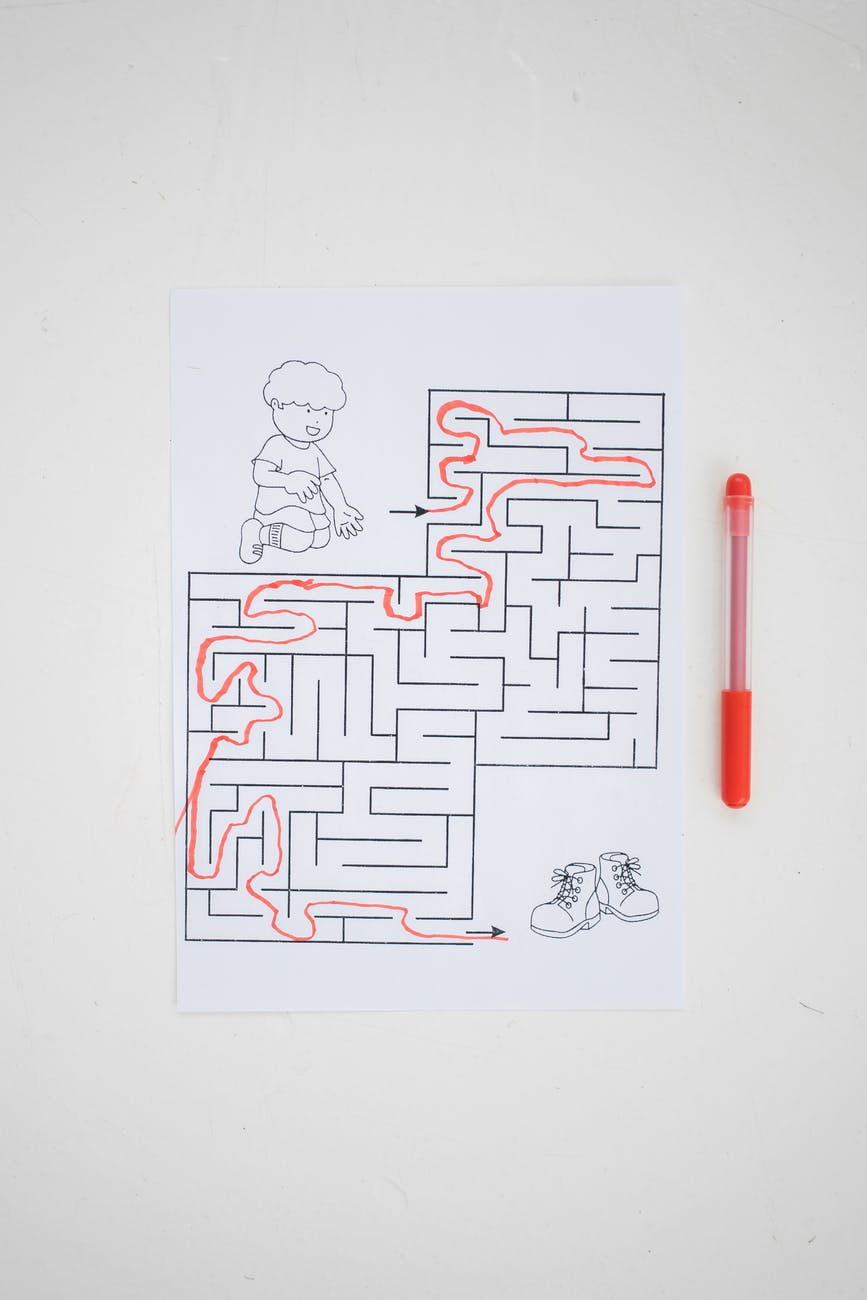 1. Know Your Goals
Why do you need an interior designer? What will the house be used for? How long will it be until the next renovation? What theme or style do you want?
There are an infinite amount of questions you have to ask and answer yourself before meeting a professional. Our job is to develop your idea into something greater and make it reality, but it will not be a smooth journey if you don't know what you want.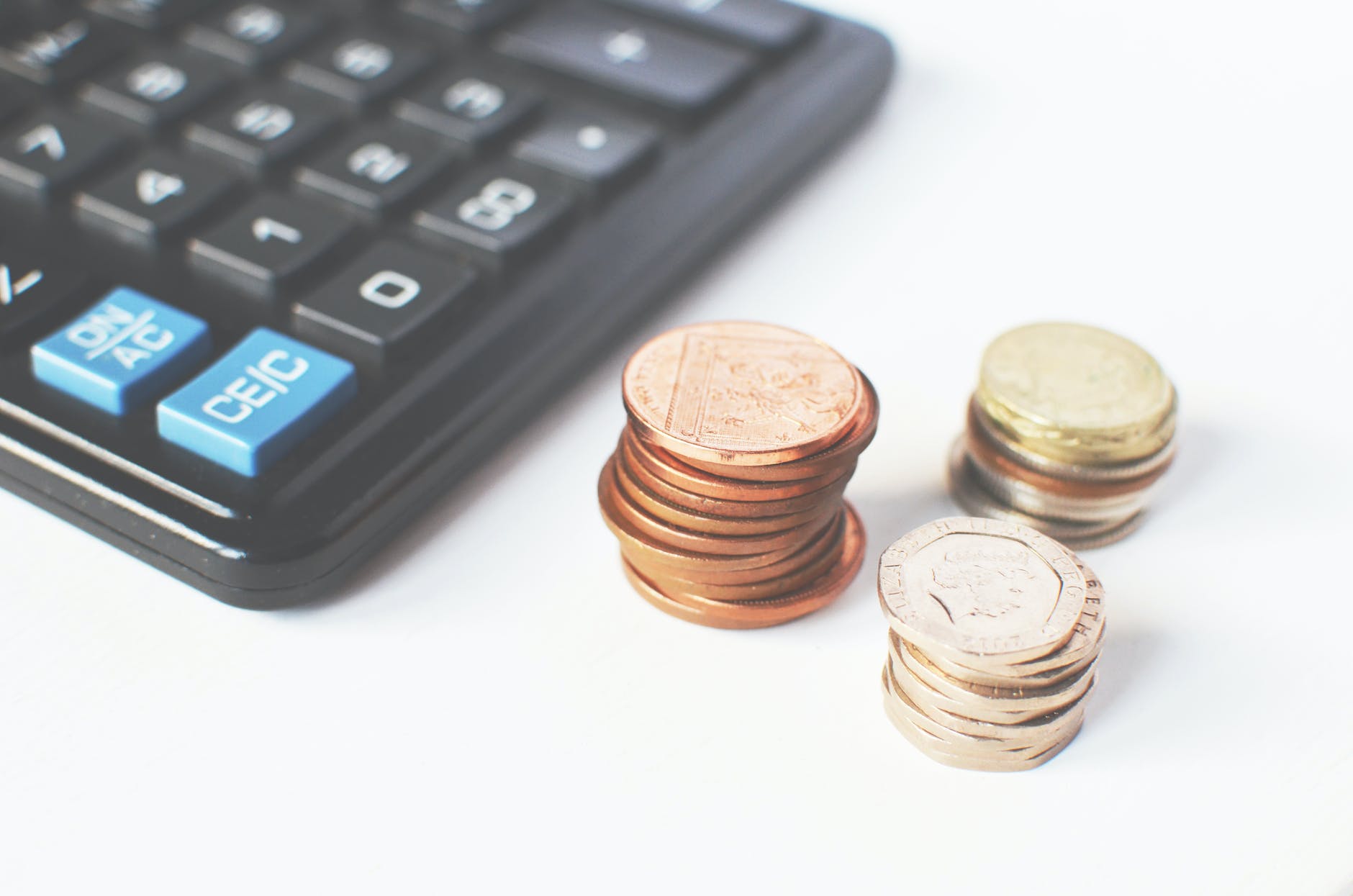 2. Set a Budget
We love people who know how much they are willing to spend on their home design. It will ease both homeowners and designers throughout the whole process. It allows us to know how far a design can go and you will also not be stuttered when looking at the finalized cost.
3. Who, How, When
Back to the first agenda, you have to be transparent on who is living in the house, how they live in the space and until when will they stay?
This is because designers have to take every individual living inside the establishment into consideration. We can't use a glass coffee table when you have an active pair of five years old twins, nor can we install steep stairs when there's a senior citizen who uses a wheelchair.
4. Be Specific About Your Needs and Wants
If you don't want a white rug because your children tend to spill their cranberry juice or perhaps, you need a tinted window as you have high sensitivity to lights; designers will take it all into account.
Homeowners have to be honest on the needs and wants they require in a house because renovation is a large amount of investment. Not to mention long.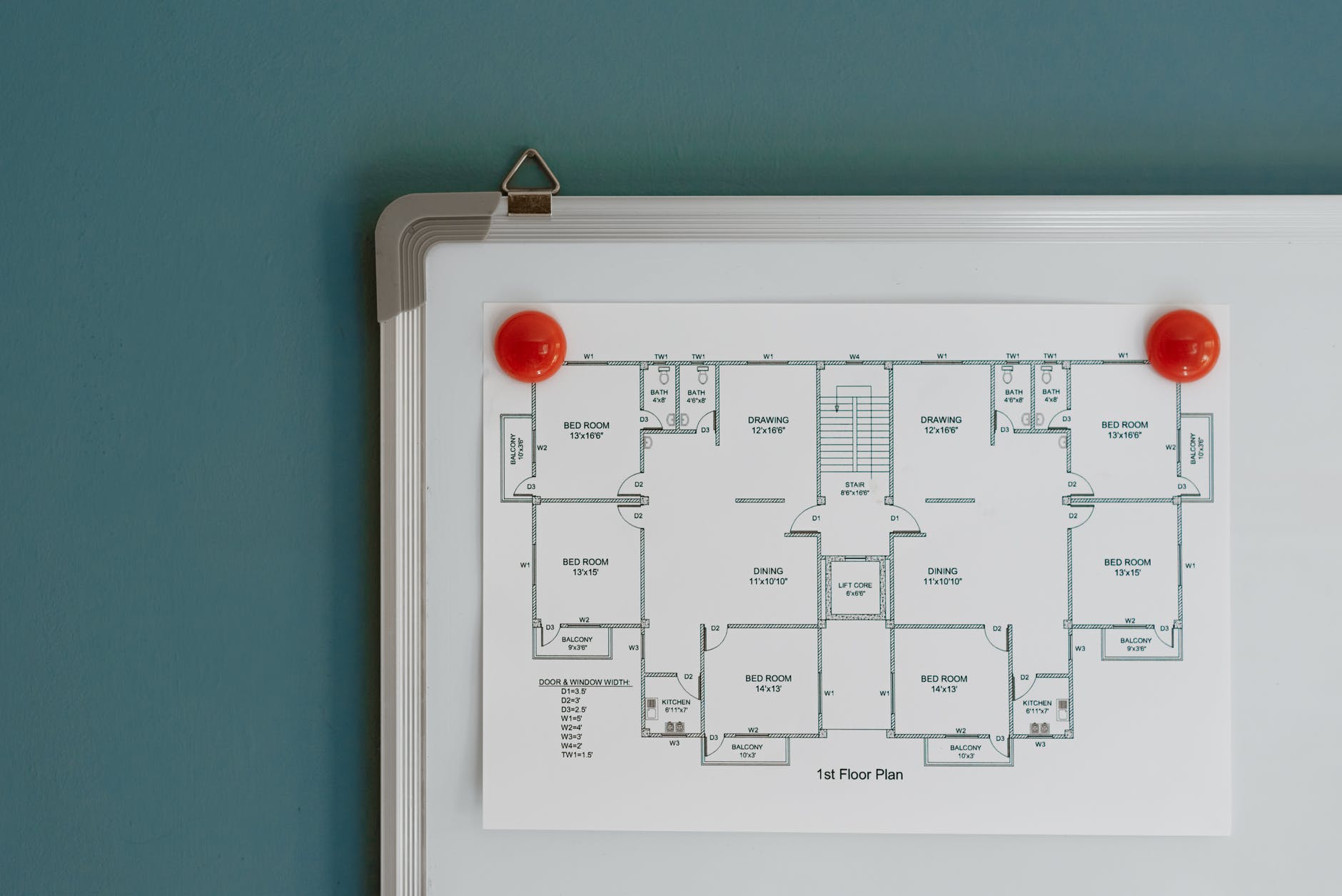 5. Bring the Floor Layout
The biggest issue when you are meeting an interior designer is the lack of floor layout. You can get it from the contractor's booklet or the S&P you first receive when buying a house. It is brilliant if the measurements are noted down, but don't worry if it doesn't.
If your house is passed down from the past generations and the floor plans are not in sight anymore, don't worry because we've got you covered! However, creating a floor plan of a house will take up a lot of time, and not to mention costly too.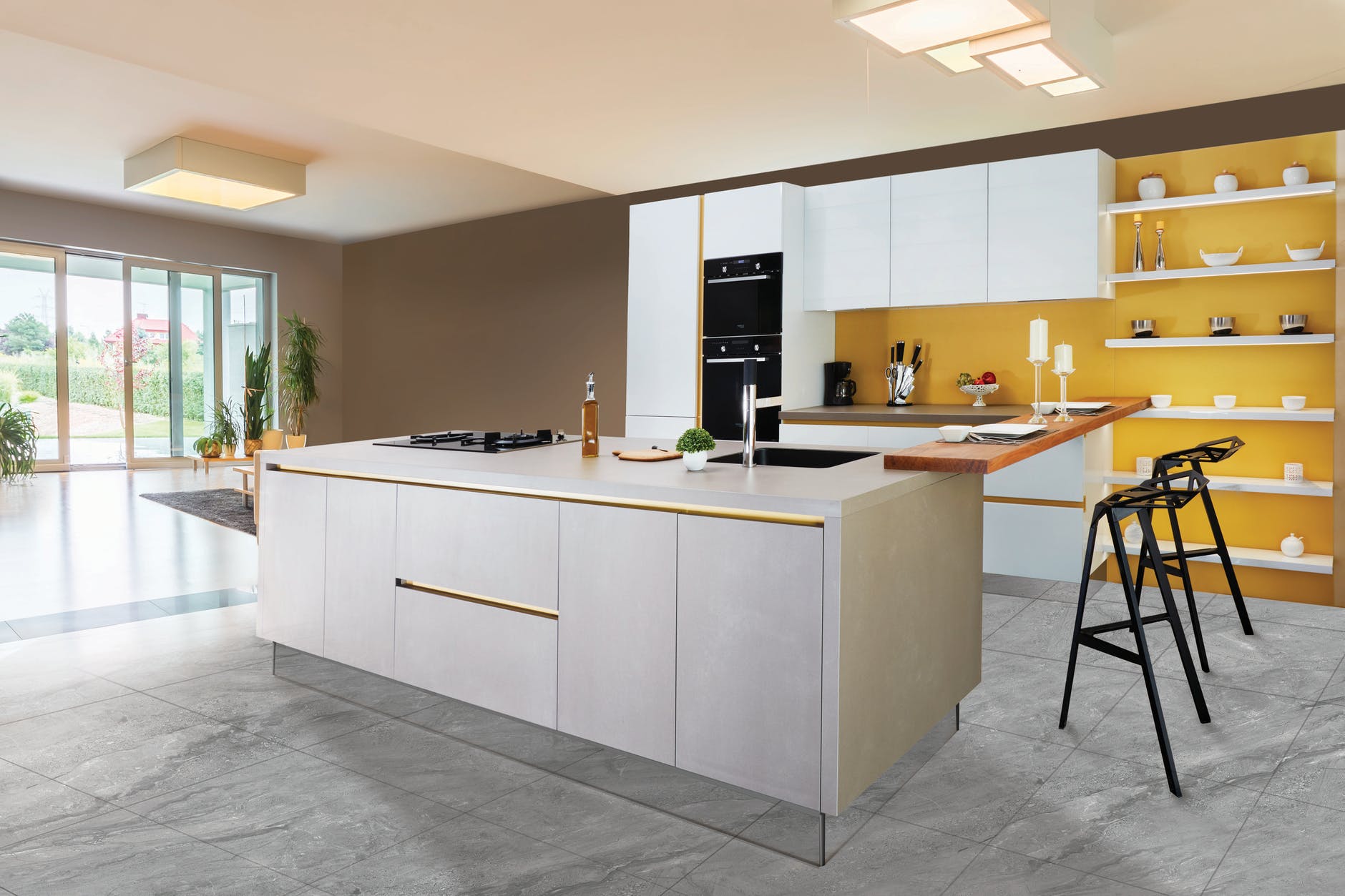 6. BRING. A. LOT. OF. PHOTOS.
No, we will not give you the stink eye if you presented your Pinterest boards. In fact, designers love it when homeowners bring photos of their ideal house design. This step will prevent misunderstandings from happening and we will get a clearer picture on what you want for your dream home.
7. Sign and Stamp
This step is something you have to do before ending the meeting with a designer; coming to an agreement. You can have a heated discussion, but once all parties have come to a conclusion and signed it, it will be official. Both homeowners and designers are binded to the contract.
A meetup between you and your designer may seem like a challenge, but as long as both sides are well prepared, it will be a smooth sail. Have fun!